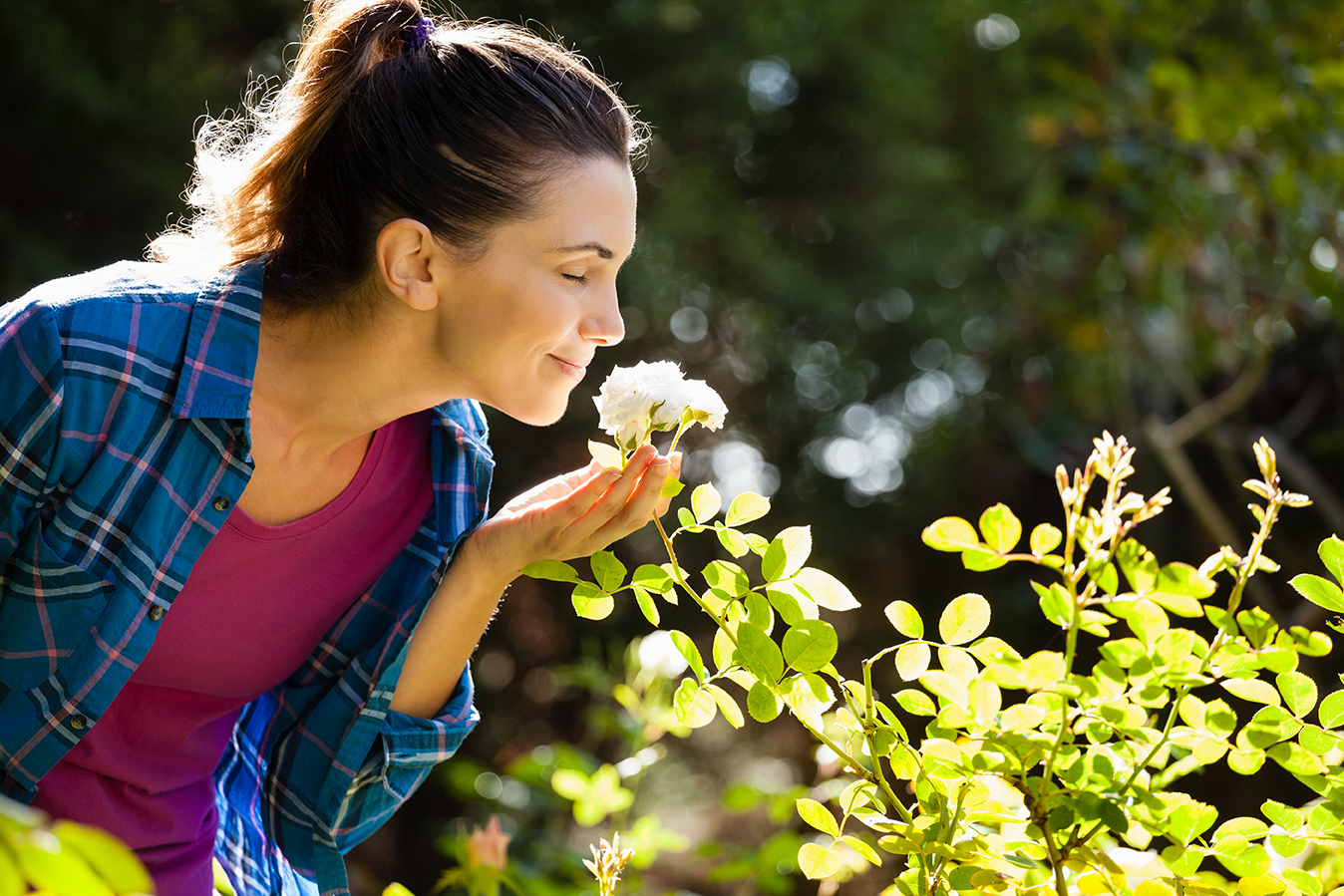 DNA Testing: Your Path to a Better Life.
What Can You Learn from a DNA Test?
Knowing your allergies can help you understand what's been bothering you, and what you can do about it. Uncover genetic factors that may affect both your body's response to allergens, as well as potential sensitivities that could affect your day-to-day.
Get A Detailed, Accurate Breakdown Of Your Allergies.
Our DNA-based allergy reports give you the level of detail and accuracy you deserve.
Take Back Control of Your Body.
With a simple swab of your cheek, we can analyze the 29 genetic markers that are key in determining how your body responds to allergens and other external factors. We'll use them to give you a detailed breakdown of your allergies and sensitivities, which covers food, pets, and your environment.
Your comprehensive allergy analysis will include up to 13 new reports based on large-scale, peer-reviewed scientific publications.