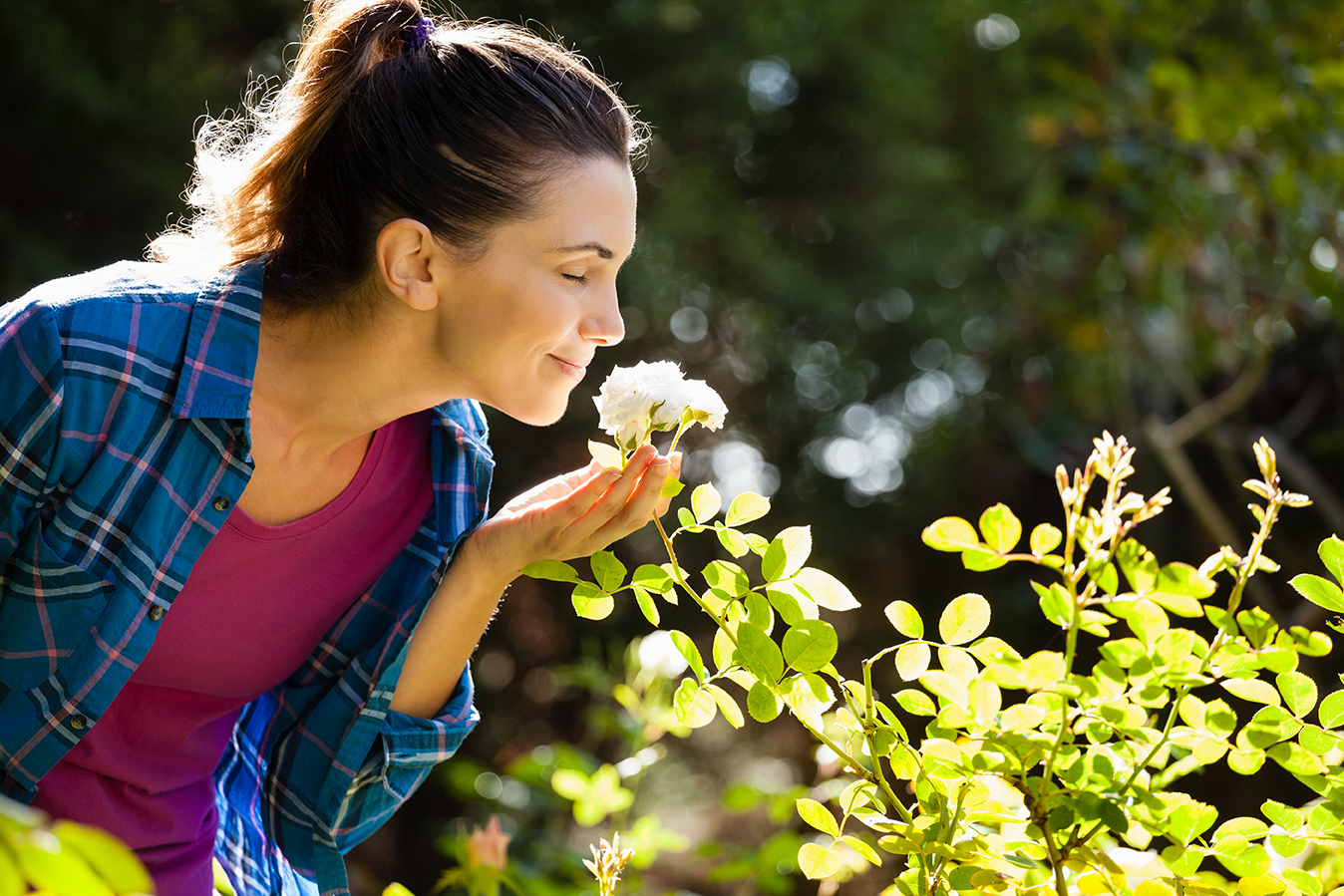 DNA Testing: Your Path to a Better Life.
What Can You Learn from a DNA Test?
Knowing your allergies can help you understand what's been bothering you, and what you can do about it. Know your body's sensitivities with 90%+ accuracy.
Get A Detailed, Accurate Breakdown Of Your Allergies.
Our DNA-based allergy reports give you the level of detail and accuracy you deserve.
Take Back Control of Your Body.
With a simple swab of your cheek, we can analyze 642,824 markers on your DNA. We'll use them to give you a breakdown of your allergies and sensitivities that covers everything from food to pets to environmental factors.
Your comprehensive allergy analysis will include more than 6 brand new reports based on the latest advancements in genetic science. Science is constantly moving forward and so are we. We will continue to add more reports to your DNA-based allergy profile and update it with new developments.