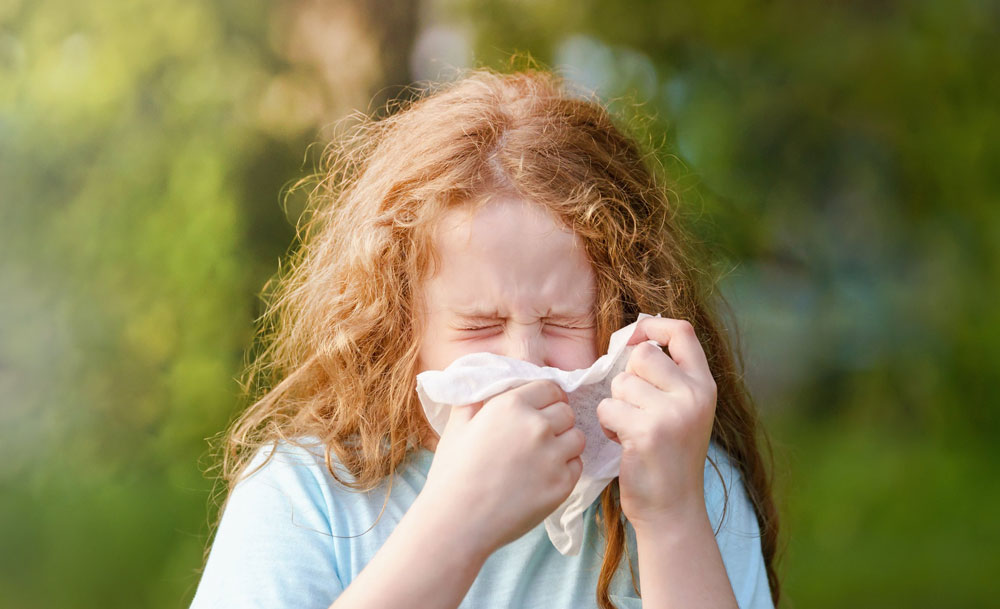 Or in the more official, stuffy high-level scientific journals, it's referred to as ACHOO, "autosomal dominant compelling helio-ophthalmic outburst syndrome." The condition is also called "pepper on the sun", due to the similar reaction of sneezing experienced when inhaling pepper particles.
JUST CALL SOL
PSR occurs in people, for example, when they exit a movie theater in the daytime, walk out from under a bridge or overpass, or when dark rain clouds dissipate, and the sun suddenly breaks through.
The result?
Let the sneezing begin!
Just going out from darkness into the light makes the reflex occur. It sounds almost biblical. Maybe that's why we say, "Bless you!" after hearing a hearty sneeze!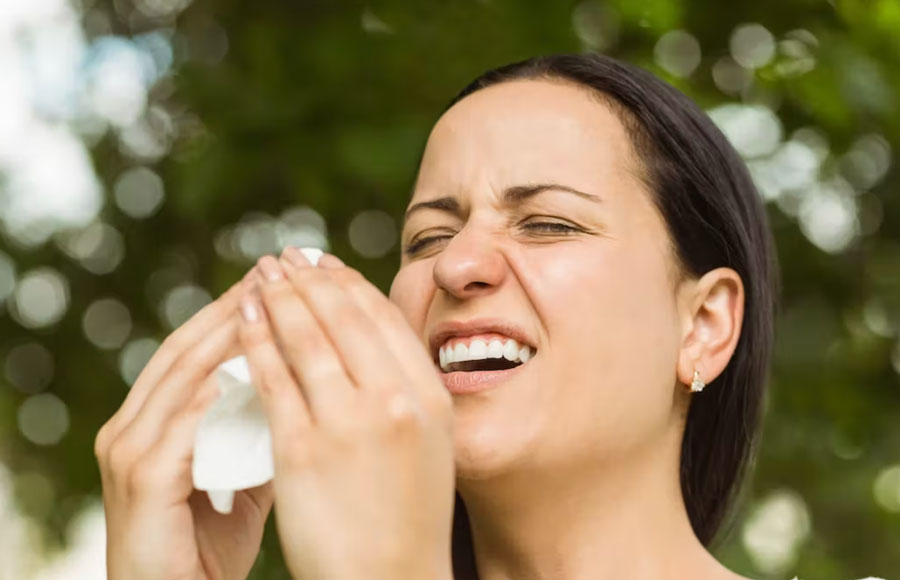 PSR is based on increased intensity of light, not the wavelength or type of light. Sunlight is the most intense natural light, and it contains all the colors of light, so it's the main instigator.
PSR HAS BEEN WITH US FOR A VERY LONG TIME
Aristotle wrote about it in his Book of Problems and conjectured it had to with sudden sunlight making bad vapors arise in our bodies and we fortunately sneezed multiple times to flush them out of our system.
It's still unclear why we even have this reflex. PSR may be connected to the trigeminal nerve in the face and the optic nerve in the eye connecting together in some ways.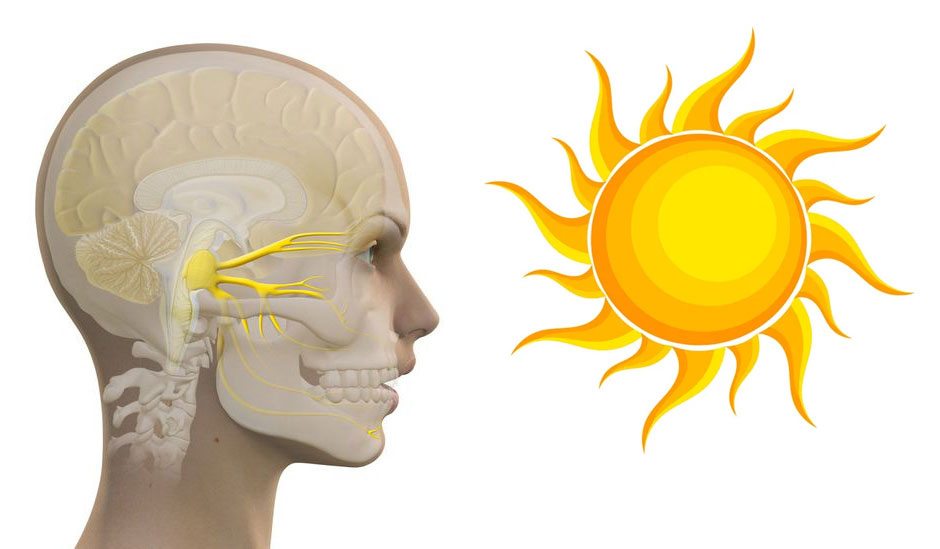 We don't know why it's a dominant genetic trait, or what's the evolutionary value of the phenomenon.
Maybe it hearkens back to the time when we were cave-dwellers, and we were greeted by bright sunlight after a good night's sleep. Perhaps intense sneezing was needed to blow out the residue of all that bat dung dust that had accumulated overnight in our airways.
IS PSR A THREAT OR AN ANNOYANCE?
A group of Swiss researchers reported that PSR could be dangerous for individuals in certain jobs. PSR creates real hazards for jet fighter pilots, astronauts, baseball outfielders who must look up into the sun for the oncoming ball, daredevil stunt drivers, and car and long-haul truck drivers approaching the end of a long dark tunnel.
Other issues that can have negative effects are in the operating rooms when surgeons are about to inject anesthesia into the eyeball prior to surgery. The bright lights overhead can interrupt such delicate surgical procedures with sudden sneezing on the part of the patient, even though they may already be sedated.
NOW YOU CAN DISCOVER YOUR OWN LEVEL OF PSR
Our PHOTIC SNEEZE REFLEX report shows you the likelihood of having PSR through an analysis of your correlation between photic sneezing and a single-nucleotide polymorphism on chromosome 2, specifically the genes of the C allele on rs10427255 and rs1032507.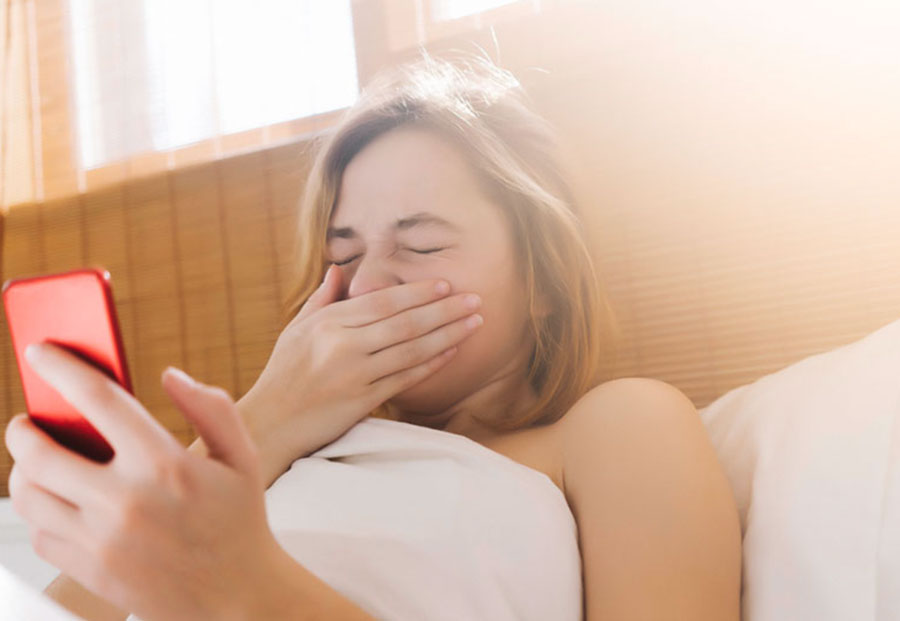 If you're a CRI Genetics customer, you can access the Photic Sneeze Reflex report in your CRI Genetics account and find out your own likelihood of having sneezing sensitivities to sudden intense light.
Not a CRI Genetics customer yet? Go check out any current promotions and discover how you can get your own personalized Photic Sneezing report (and many more).
WHAT'S THE SOLUTION FOR PSR?
A very expensive designer-drug based remedy?
Nope. You just need sunglasses and a brimmed hat to keep the sunlight off your eyes when you exit the movie theater in the daytime, or about to leave that long tunnel.
Otherwise…ACHOO!