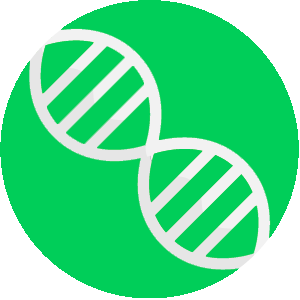 Go back 5x further.
Add the WHEN to the WHERE of your ancestors' path of migration and connect to all the parts of the world that make you unique. Go back up to 50 generations with CRI vs 8 generations with 23andMe.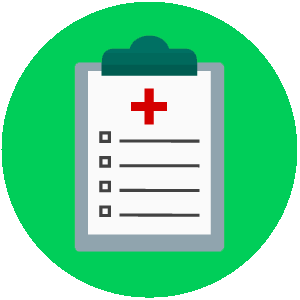 Unlock your potential.
Achieve your goals with 120+ actionable health reports that can help you understand your body and improve your life with insights that are completely unique to you.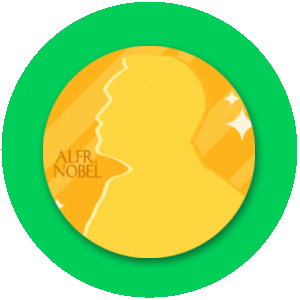 Led by a geneticist.
Founded and led by Harvard-trained scientist Alexei Fedorov, Ph.D.
Dr. Fedorov has made it his life's mission to advance humanity's understanding of the human genome into new frontiers. Your DNA. Your Future. You hold the keys.