Get exclusive offers & take a free tour by joining below
See sample health reports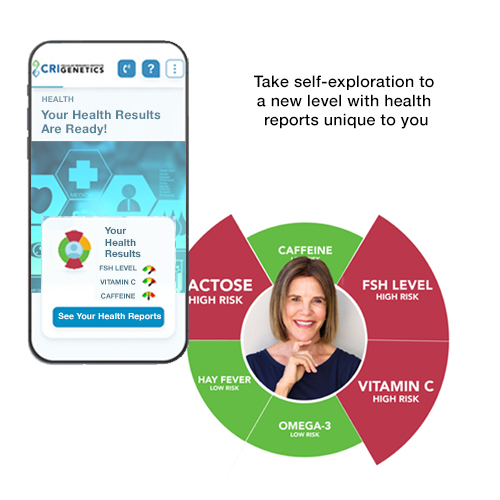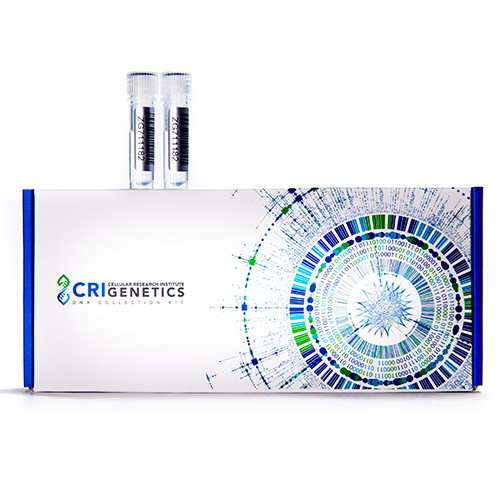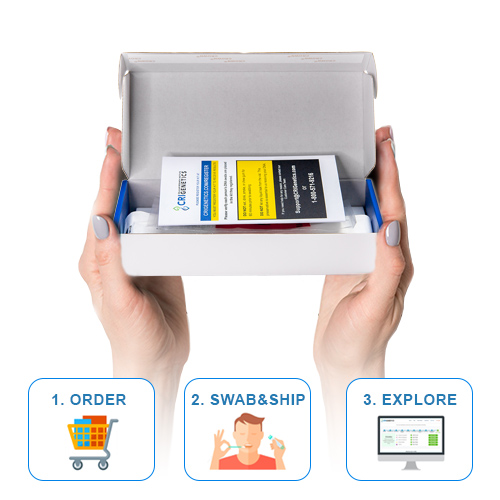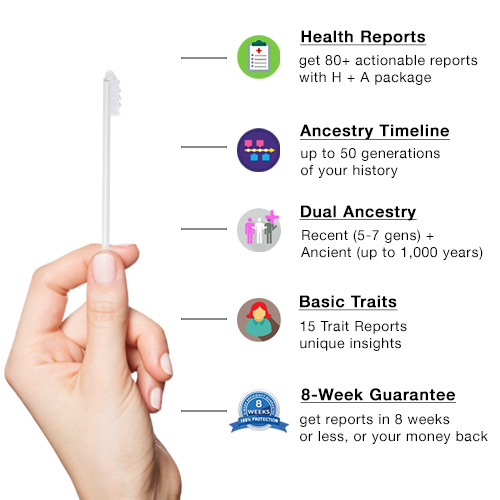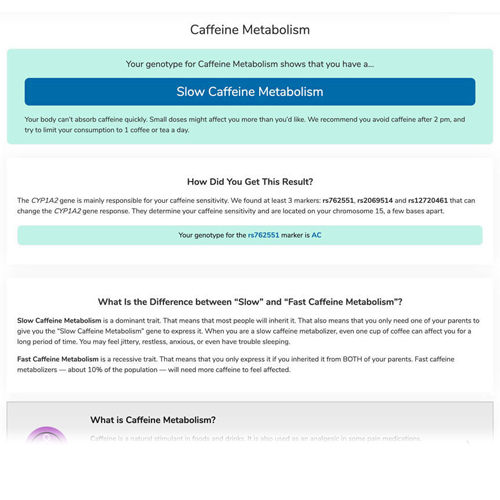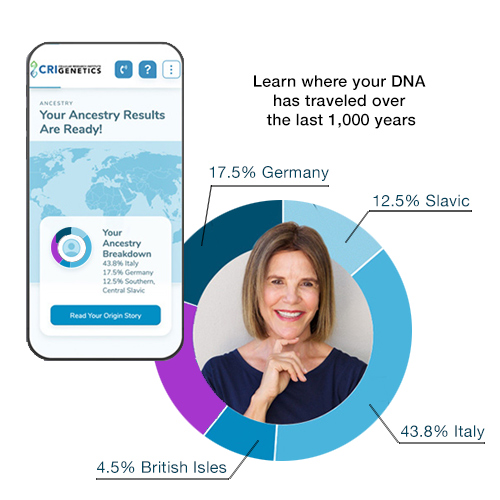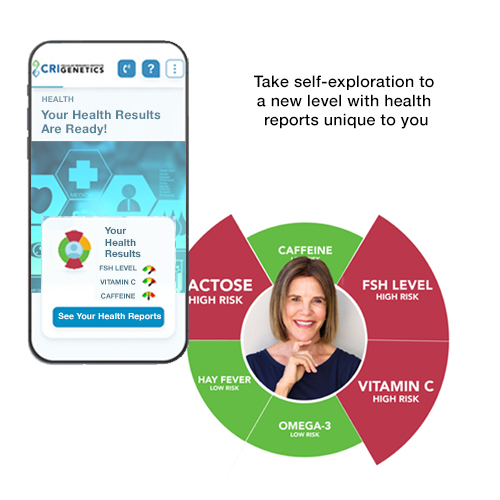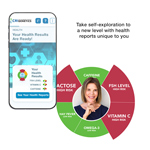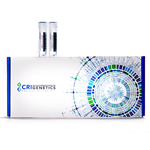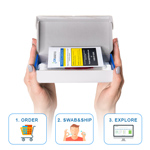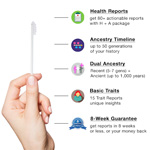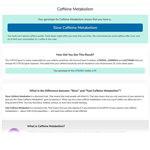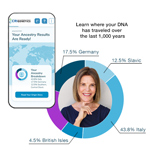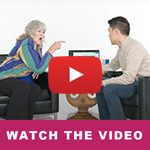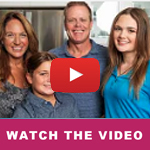 CRI GENETICS
Health + Ancestry DNA Test
Embark On the Ultimate Journey of Self-Discovery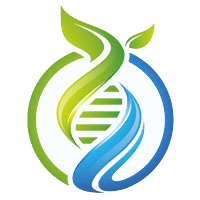 Ancestry + Traits
---
Includes Dual Ancestry +
Timeline and 15 Trait Reports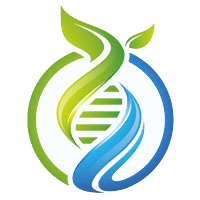 Health + Ancestry
---
Includes Everything In
Our Ancestry + Traits Package
PLUS 80+ Health Reports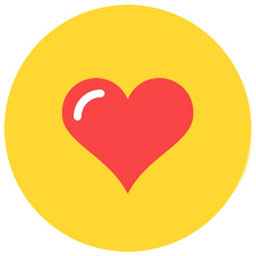 Reports
Caffeine
FSH Level
Vitamin C
Omega-3
Hay Fever
Lactose




Have You Asked What Your DNA
Can Do For You?
Unique Trait Reports offer unique insights into your memory, salt sensitivity, and how you may respond to stress based on your genes
Energy and Wellness Reports uncover vital factors about your body and caffeine, sleep conditions, and even susceptibility to muscle damage
Nutrition Reports reveal how well your body may absorb different vitamins and minerals, as well as deficiencies that may be at play
Allergy Reports provide a closer look at your genes and the most common allergies, intolerances, and sensitivities
Metabolism and Weight Loss Reports unveil the inner workings of your body and how it stores fat, potential weight gain factors, and custom diet plans just for you
Includes Ancestry + Traits – with Health + Ancestry you get the best of both worlds when it comes to your ancestry and your health!
Results in 8 Weeks or your money back.
Guaranteed.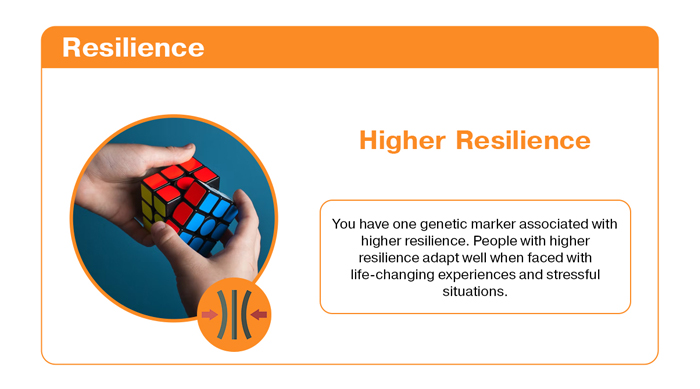 HEALTH + WELLNESS
Your Genes Know Your Body Best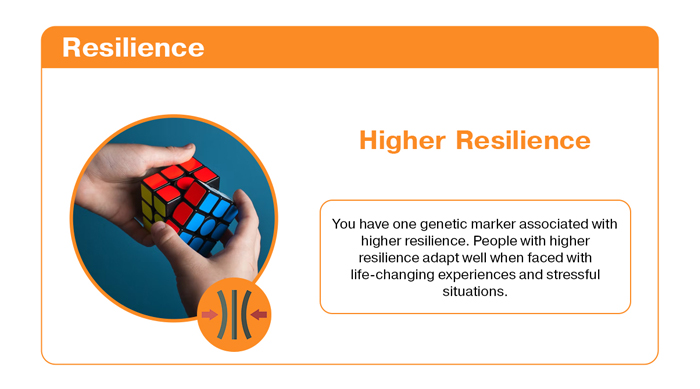 Health & Wellness Reports for Deeper Self-Exploration
Get the Resilience Report our customers are raving about — learn about your body's capacity for adapting to life-changing and stressful events
Caffeine, sleep, and energy reports can help you learn your optimal sleep time, and how to customize your daily routine to boost your energy levels
Mindfulness, Change Maker, and Social Connectedness Reports give you an inside look at what makes you tick and where you can draw happiness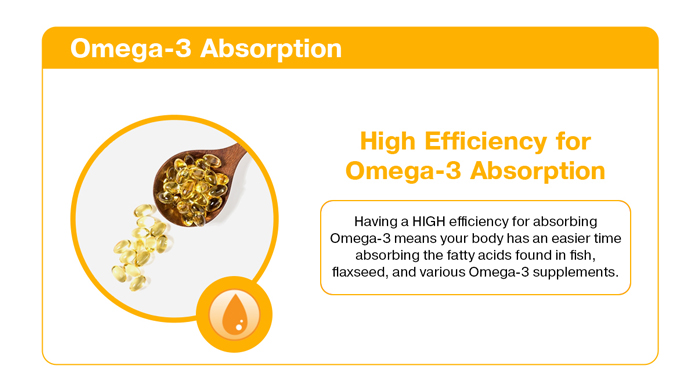 NUTRITION
Your Nutrition is Unique to You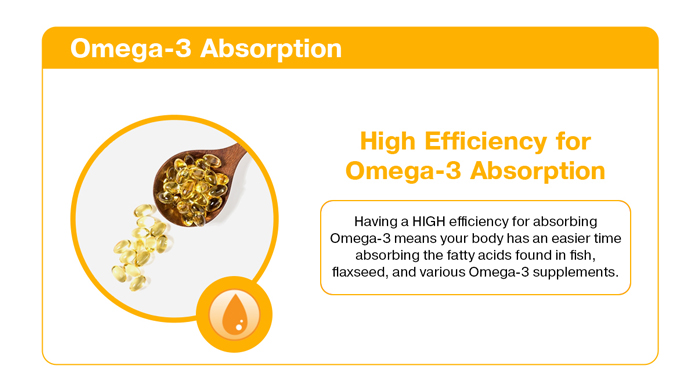 Nutrition Reports Help Uncover What Your Body Craves for Optimal Health
To cheese or not to cheese? Ask your Lactose Digestion Report!
Vitamin A, B1, B6, B12, C, D, and E Reports tell you how efficiently your body processes each essential vitamin
Learn your body's natural calcium, iron, folic acid, magnesium, and Omega 3 levels, so you can make healthy choices and thrive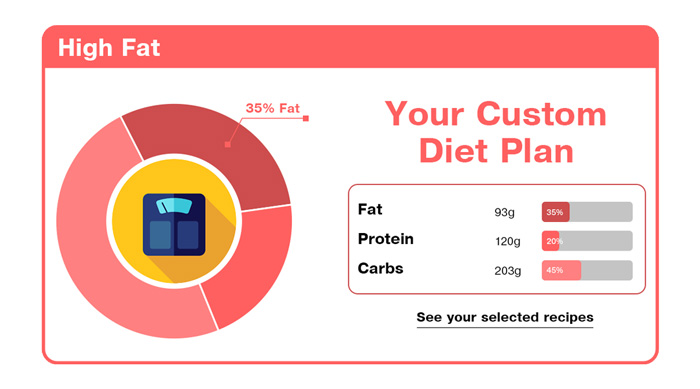 WEIGHT LOSS
A New Approach to Weight Loss Based on You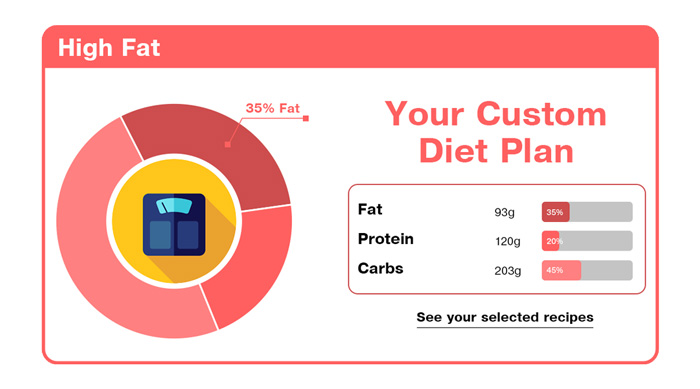 Weight Loss Reports + A Customized Diet Plan Help You On Your Weight Loss Journey
Learn your ideal diet and recommended macronutrients based on your genetics
Dietary and Lifestyle Reports can give you the skinny on better ways to control your weight through diet, exercise, and how much fat is optimal
BMI Reports reveal how DNA influences your body type, as well as your potential weight gain factors
People Like You Are On the Path to Wellness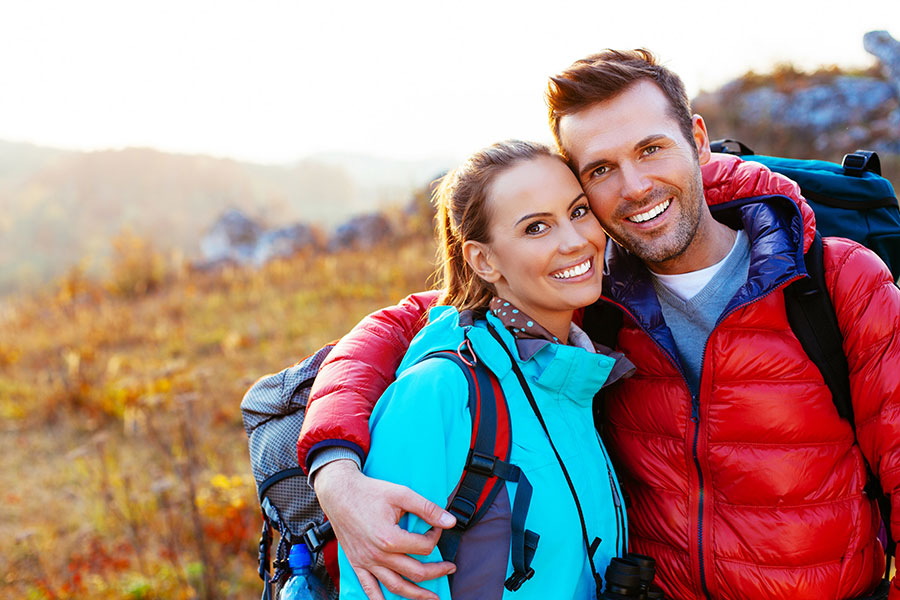 DNA Testing: Your Path To a Healthier Lifestyle
What Can You Learn from a DNA Test?
Knowing your genes can give you valuable information on your health traits and tendencies—from potential vitamin needs, to fat retention, diet plans, and even alcohol and caffeine tolerance.
When you know how your body will respond to different nutrients, vitamins, and exercise habits, you can better optimize your daily schedule, and get on the path to leading a healthier, fuller life.
We analyze a total of 148 genetic markers in order to generate 80+ health reports personalized for you. Our goal is to provide a clearer picture of your health and wellness so that you can make more informed decisions.
Three Simple Steps To Health DNA Testing
All from the comfort of your home.
Facebook Testimonials From Customers Like You
8-Week Efficiency Guarantee – The lab process of examining DNA can be very time-consuming, especially if there are several customer samples coming in at once. At CRI Genetics, we offer a unique "Efficiency Guarantee" to ensure that you're protected from delays. If we can't get your reports ready within 8 weeks of receiving your DNA, you get your money back. This doesn't happen often, but if it happens to you, we don't want you to pay for your reports! (Most get done within 4 weeks once they're received at the lab.)
Your information is secure – The moment we receive your DNA sample, we separate all personal information from it and encrypt ALL data. From that moment forward, we only know your DNA through a random serial number on your DNA collection kit. We do not share your information without your explicit consent, and we take extra steps to help protect against security breaches.
We're very confident you will be satisfied.
About Us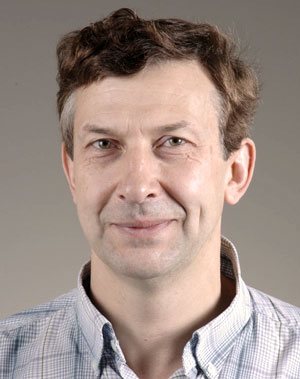 Our mission at CRI Genetics (Cellular Research Institute, Genetics Department) is to unlock complex information from your DNA and present it to you in a way that's interesting, useful, and easy to understand. We want to help you learn more about yourself and find ways to improve your life through genetic testing.
Our primary goal is to improve human life and further mankind's understanding of the human genome. Not only do we provide advanced genetic reports to consumers, but we also actively participate in scientific research. We believe genetic analysis is the future of medicine and we're excited to play a role in solving complex medical problems.
Frequently Asked Questions
Get exclusive offers & take a free tour by joining below
See sample health reports