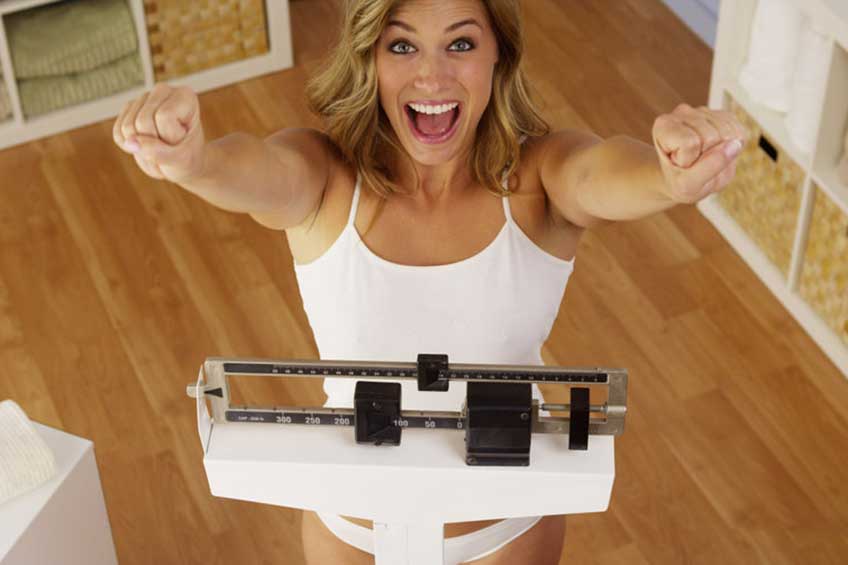 15+ Weight Loss Reports: Act On Custom Exercise And DNA Diet Plans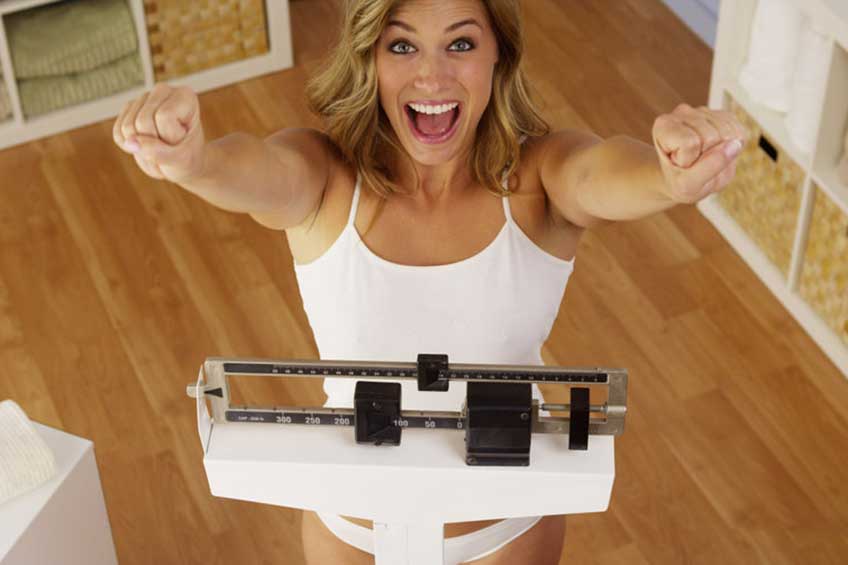 Discover which diet your body prefers, along with recommended levels of fat, carbs, and protein.  
Understand how your body responds to exercise and how to maintain a weight perfect for you. 
Learn how your body stores fat, along with where you can focus to lose weight and stay fit. 
And That's Just A Sample Of The 120+ Reports You Get!