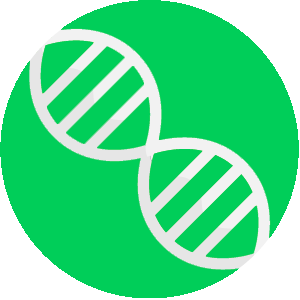 Science You Can Trust
CRI was co-founded by Alexei Fedorov, Ph.D. who worked under Nobel-prize winning geneticist, Walter Gilbert, at Harvard. Alexei has made it his life's mission to advance mankind's understanding of the human genome.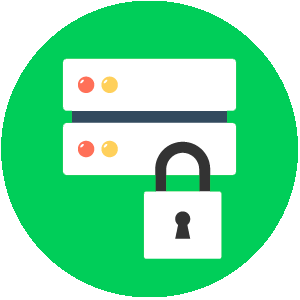 Privacy Under Your Control
CRI Genetics ensures your privacy at every step, based on your specific permissions. We prevent unauthorized access to your genetic data -- and we don't share it with insurance companies, law enforcement, or Big Pharma.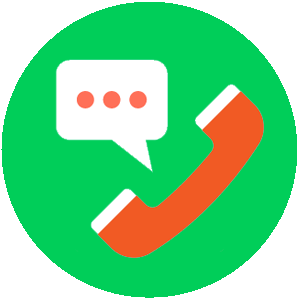 Customer Service That Cares
We're always here to support your questions and provide help. Our specially trained and knowledgeable CRI customer service reps are available to you by phone, online chat, and email.