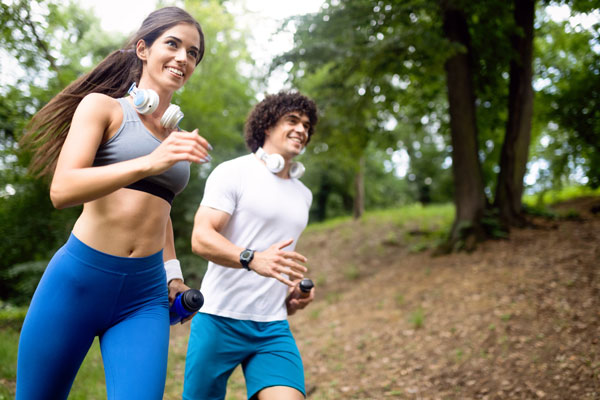 A Personalized Vitamin Journey, Built Just for You
Unlocking your genetic code is the new frontier of personalized health. Will you take the first step with us?
Listen to Yourself, Listen to Your DNA
These days, there is no shortage of health advice on "best" diet, exercise regimen, or lifestyle choices, but these conversations can be noisy and potentially confusing. No one knows your body better than you, and your DNA knows you best of all. Why not ask yourself what you really need?
Your DNA Knows the Better Path to Optimized Health .
With your DNA read and analyzed, you'll finally have a better idea of your absorption predispositions (how well your body absorbs a certain vitamin or mineral), potential deficiencies, and which supplements may be best suited to your individual needs. All of this is based on your genetic code combined with your answers to a lifestyle quiz so you can get an action plan and approach your health goals with more information.