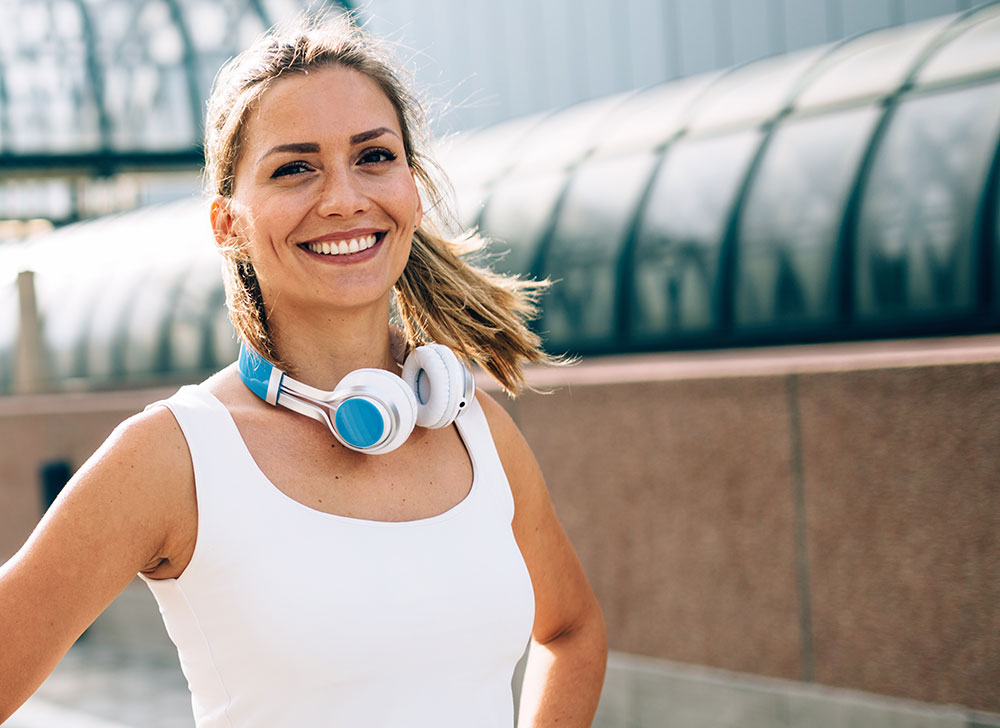 DNA: The Smarter Path to Weight Loss.
What Can You Learn from a DNA Test?
Knowing your genes allows you to understand exactly what's been keeping you from losing weight--and what you can do about it. Know your body's tendencies and nutrient needs with 90%+ accuracy.
Get A Detailed, Accurate Breakdown of Your Future Diet
Our DNA-based Weight Loss Plan FatSwitch will give you the tools you need to get started on your weight loss journey. From getting the key nutrients you need, to the exercise level that will keep you the fittest, we'll give you everything you need to succeed.
Our DNA-based health reports give you the level of detail and accuracy you deserve. Other companies use questionable methods to draw up subpar reports that lack scientific validity.
Take Back Control of Your Body.
With a simple swab of your cheek, we can analyze 642,824 markers on your DNA. We'll use them to give you a breakdown of your nutritional and vitamin needs, as well as meal plans and goals.
Science is constantly moving forward and so are we. We will continue to add more reports to your DNA-based weight loss profile and update it with new developments.