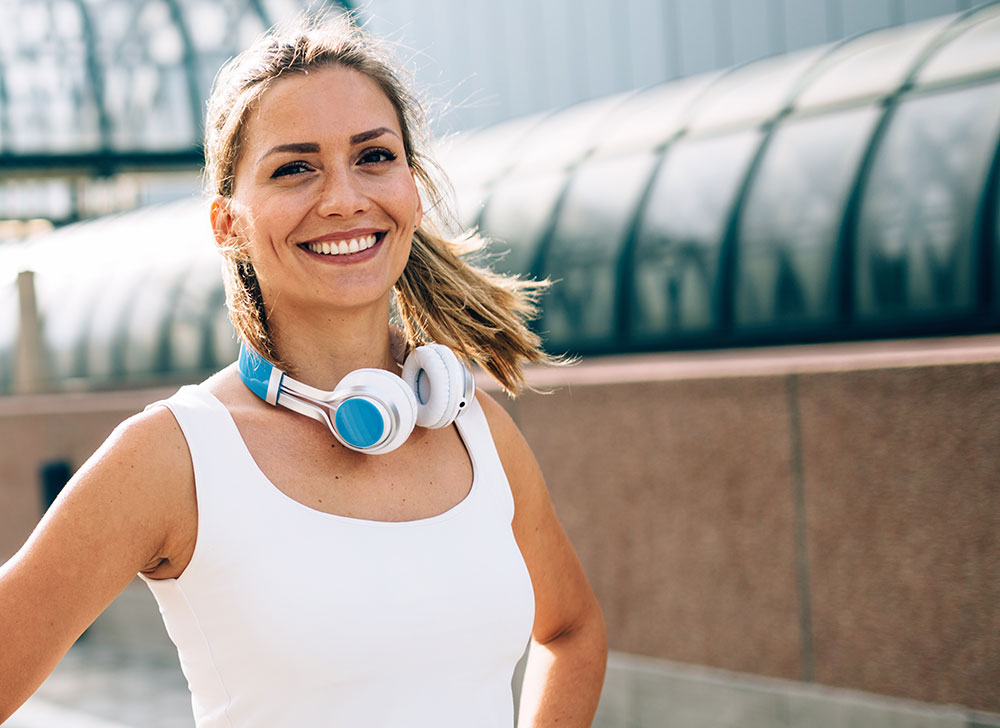 DNA: The Smarter Path to Weight Loss.
What Can You Learn from a DNA Test?
Knowing your genes can give you a better understanding of what's been keeping you from losing weight, and what you can do about it. Uncover genetic factors that can affect your body's ability to process and absorb nutrients. Also, find out whether you are genetically predisposed to a nutrient deficiency. 
Get A Detailed, Accurate Breakdown of Your Future Diet
Our DNA-based Weight Loss Plan FatSwitch will give you the tools you need to get started on your weight loss journey. From getting key nutrients to discovering levels of exercise that will keep you feeling fit, we'll provide you with reports that will help you understand your body and how it works.
Our DNA-based health reports give you high levels of detail and accuracy to help inform your decisions.
Take Back Control of Your Body.
With a simple swab of your cheek, we can analyze 148 relevant genetic markers on your DNA linked to health, wellness, traits, metabolism, nutrition, allergies, and weight loss. We'll use them to give you a breakdown of your potential nutritional and vitamin deficiencies, as well as insights into healthy eating when it comes to protein, fat, and carbohydrates.
Science is constantly moving forward and so are we. We will continue to add more reports to your DNA-based weight loss profile and update it with new developments.